Bookending Winter is upon us! I am so excited to be participating in my first blogging event and get to know everyone a little better! A huge thanks to Clo @ Book Dragons and Sam @ Fictionally Sam for creating the quarterly Bookend Events. The host for this prompt is Anthony @ Keep Reading Forward, so don't forget to check out his amazing letter to Santa.
Dear Santa, I've been good this year and all I want for Christmas this year are books….
I usually get tons of books around the holiday times. Whenever someone doesn't know what to get me, I always end up with a Barnes & Noble gift card. I've been having a tough time committing to books that I actually want to own lately, but these four books are ones I definitely want for my shelves.
---
The Roanoke Girls by Amy Engel
I first read an ebook copy of the Roanoke Girls from Overdrive. Sometimes you just gotta read a book before you really know that you want to own it. This one was such a dark read that is right up my alley and I would love to own a copy.
---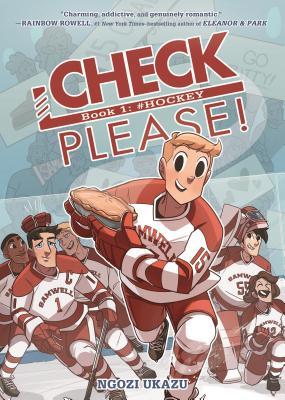 Check, Please!: #Hockey by Ngozi Ukazu
Check, Please! may be available online for free, but Ngozi deserves all the support for her art. Plus you get fun extras, tweet compilations, and the comic organized in one place!
---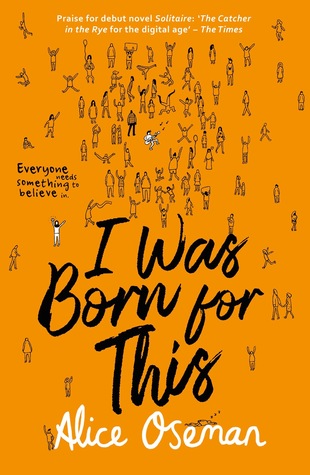 I Was Born for This by Alice Oseman
I only recently discovered that You Were Made for This has yet to be published in the U.S., but that doesn't stop me from wanting to get my hands on this book. Thank goodness for Book Depository.
---
The Wicker King sounds like such an interesting (and maybe confusing) book. I think that this book has has some fun visual elements and found documents that would make it really good to read as a physical copy.
---
What books do you want for this holiday season? And how do you decide what books are worth owning? Let me know in the comments down below, and be on the lookout for more Bookending Winter posts from me!