Christmas is the perfect time for romance. Relationships are all around us just like the holiday cheer. Although seeing couples under the mistletoe isn't always the most welcome sight, there are several fictional pairs that I would love to see beneath the holly jolly mistletoe.
I'm not a big fan of romance in books, especially if it seems forced and detracts for the plot. But a relationship that clicks. . . I am all over that. When I love a couple I can never get enough of them. These character couples are some of my favorites.
---
Sam Kingston and Kent McFuller from Before I Fall
The main point of Before I Fall is certainly not romance, but the chemistry between Sam and Kent was probably my favorite part of the book. I really wish that there would have been more relationship building between the two of them. The relationship was certainly in the early stages, so it would have been interesting to see how the romantic dynamic would develop over time. Although I haven't seen the movie, but I could only hope their relationship is just as electrifying.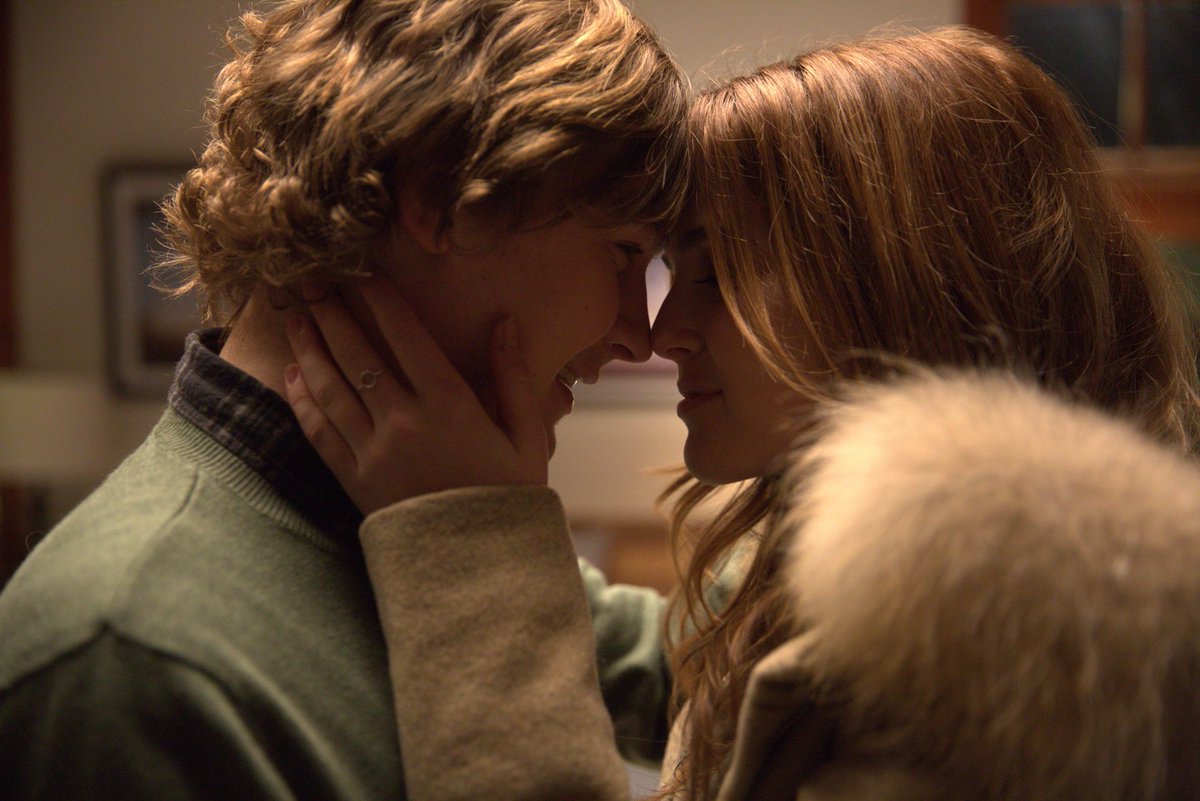 Everybody and their mothers were rooting for these two in Autoboyography. I mean, their relationship basically started out with Tanner writing a self insert fan fiction and then getting his way (even though that is oversimplifying things). Tanner and Sebastian's relationship included a lot of turmoil with Sebastian feeling like his love didn't align with his religion. This plot made it a little more difficult to have millions of cutesy moments between the two, so I would love to hear more about how their relationship is going.
Hello, enemies to lovers. This book is full of geek culture, academic pressure, and the newly-developed romantic relationship of two childhood enemies. I know that many people love this trope, and the Only Thing Worse Than Me Is You does it in a very healthy way. The playful conversation between Ben and Trixie really enhanced my reading experience. The pair is so playful with each other and really would like to see more of their young love.
Although I don't usually read for romance, some amazing couples always find their way into my heart. What couples do you just love to read about?
---
This post is part of Bookending Winter, hosted by Clo @ Book Dragon and Sam @ Fictionally Sam. This prom was hosted by the amazing Julia @ Fable Hunter, so make sure to see what characters she wants to see under the mistletoe!