Four Your Consideration is a monthly feature on Raine Reads. This feature highlights four upcoming releases in the next month. Today I'm discussing four releases I'm looking forward to in March!
I really love the minimalistic cover for this one! This mysterious novel sounds so interesting. Of course you've got the small town setting that's perfect for a thriller. I also love that a female friendship is at the very forefront of this novel. I'm very interested in finding out more about the mystery that fuels the Truth About Keeping Secrets.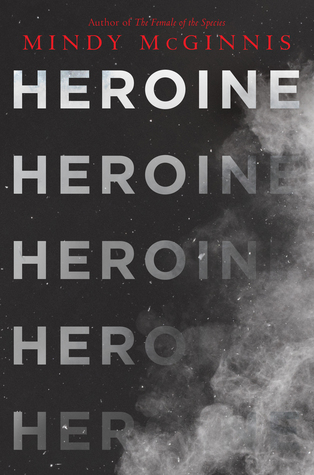 Heroine by Mindy McGinnis
This is one of my most anticipated releases of the year! Mindy McGinnis's writing style is one of my favorite's out there. Although I haven't read all of her books, I have loved the ones that I have finished! I'm not exactly sure what to expect from Heroine, but I know that the writing style alone will be enough to pull me in.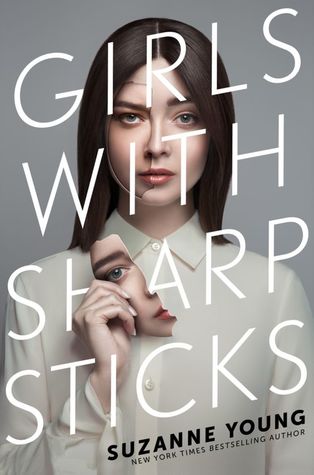 It took me a hot second to realize that Suzanne Young was the author of the Program series. I was already interested in the plot of Girls With Sharp Sticks, but this little tidbit certainly piqued my interest. I'm interested in a YA dystopian with a dash of feminism.
Adoption is a topic I seldom get to read about in my fiction. Although this particular adoption story is also surrounded in an air of mystery, I hope it can still give me the themes I crave. The reviews for this story are rather mixed, but sometimes you just have to give a book a chance.
---
Another month, another group of new releases. What books are you looking forward to in March? Make sure to let me know your anticipated releases!
Until next time!
Ivy